Providing the best quality!
You can create better world which is right for you!

Party Destination Grid is 3D social virtual world. Works with high-performance technology for the present time. OpenSimulator is the leading technology, which is used for the open source multi-platform.
All members can join free. For good community our members donate for the common good. Many members enjoy in our community and provide assistance to all new members.
Members can explore the Party Destination Grid, socialize, participate in groups activities and create or trade services with other members. Let yourself be a part of our virtual life. So invite all your friends to join Party Destination Grid.
Entertainment can daily watch along with everyone else. In addition, Party Destination Grid members have the opportunity to participate in the party, the awards, find a free store, and much more.
Get place for your imaginations!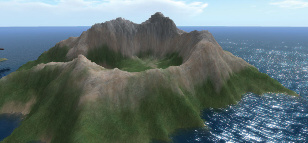 Are you a creator? Party Destination Grid offers creators free store rentals to help you get started!
Want to your own region? Full Regions are only 20€ or 27US$.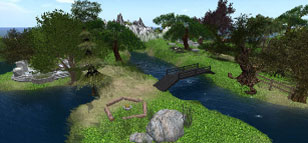 Party Destination Grid offers home rentals in an upscale beach community called "White Sands" each home is unique and set on it's own parcel giving you the rights to control media and privacy.
Learn more