Published: 17 December 2016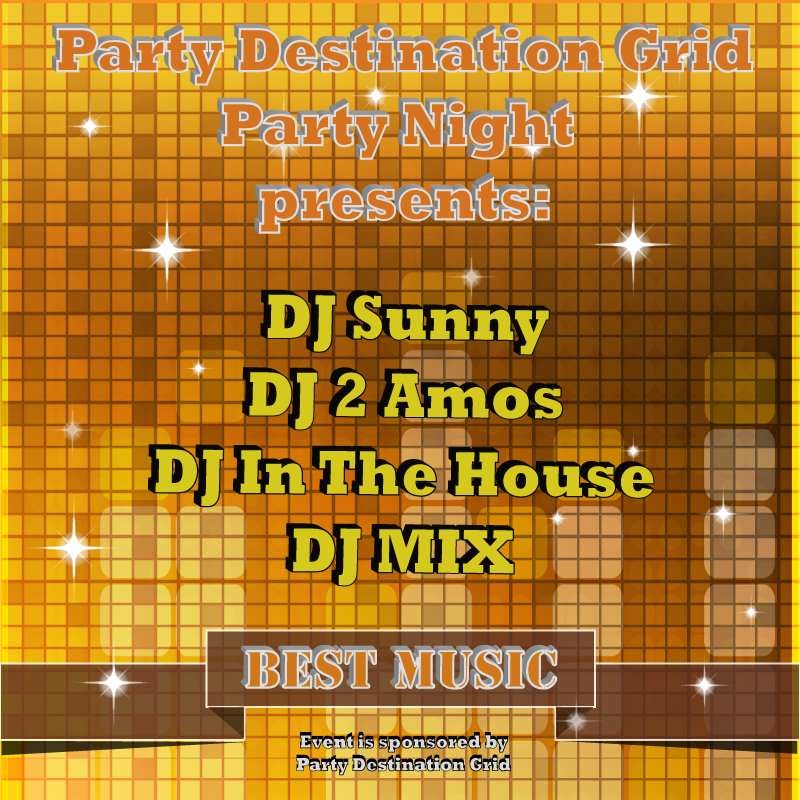 All people come to New Years Party.

Do not forget the hot pants and you will get to know our team who will be all night on grid and party with you.
We will have 4 Djs who will role music all the time in 4 places inworld.
Djs will role music from 9PM till 6AM in the morning from 31th december 2016 to 1st of 2017 year.

Party Destination Grid Elite Team