Published: 12 November 2018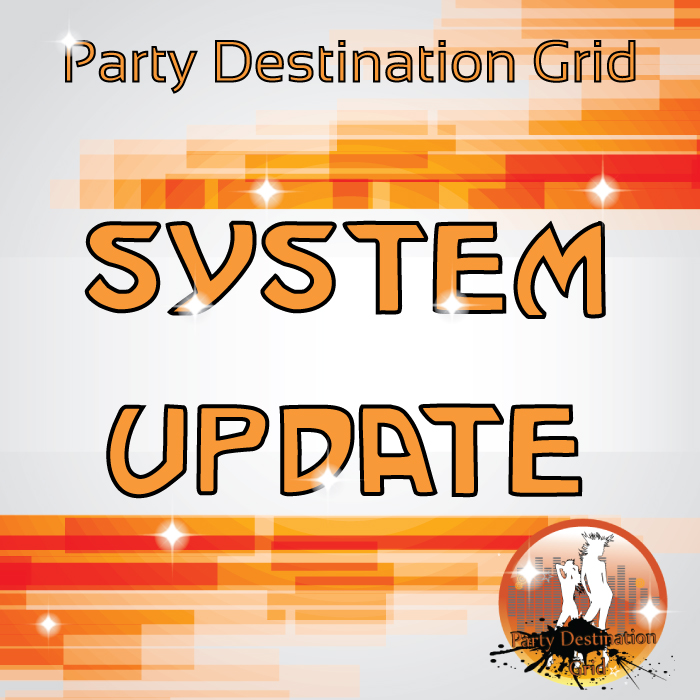 On November 5, 2018, we had an urgent repair of the main server. We have hardware failure on the main server.
That's why we had to change and repair the defective database in the server.
During this time of repair we were offline and we apologize to everyone.
We are now back and everything work even more cheerfully than before and better. So everyone are invited to join us.
Enjoy inworld.

Party Destination Grid Elite Team