Published: 18 Junij 2019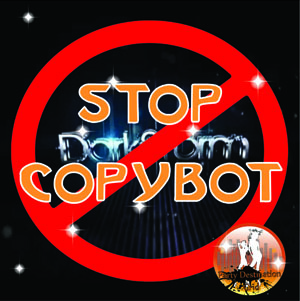 On Junij 18 2019 our technical staff was updating whole grid to new private version on servers.
Results show that this is faster and stable version ever every grid have. So everyone need to test it.
We have great news to all our creators, we need to close access to all older and copyboten viewers such is firestorm and DS viewer.
So everyone use latest working Firestorm viewer or Singularity viewer .
Thank you all for understundings and all this security needs to be done because of many great creators from all other grids who join us and be part of our big community.
Party Destination Grid Elite Team