Published: 1 January 2021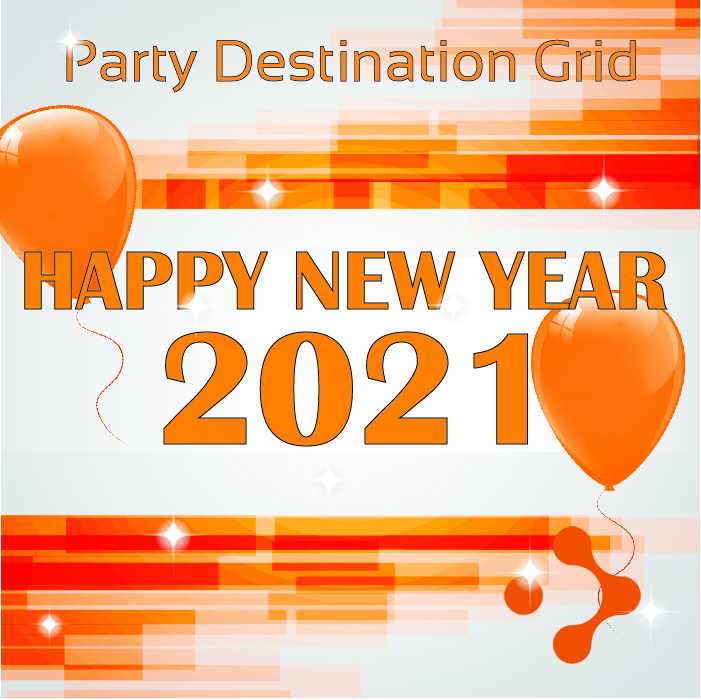 Happy New Year 2021
Like every year, this one was passed quickly and great.
We were looking forward to being with you all year 2020.
We thank all the members for all your loyalty and wish you a truly full year of health and happiness.
And we wish you to enjoy the coming year and stay healthy and as good as you have been so far.

Party Destination Grid Elite Team