Published: 4 July 2019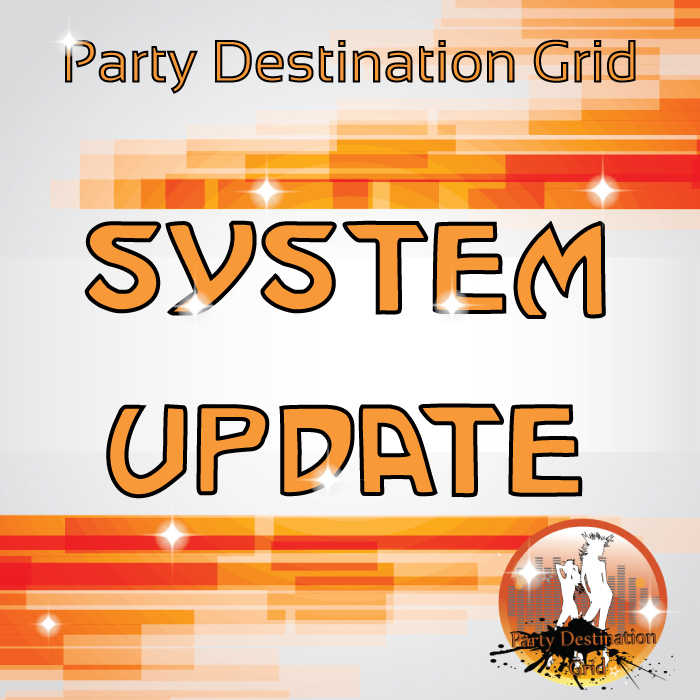 Important notice
Till end of July all active members of the party destination grid must report to the mail
This email address is being protected from spambots. You need JavaScript enabled to view it.
if they still want to use the region.
This applies to everyone, except for payable. Next month will be moving the whole grid to new and faster servers and will take quite some time, so we will close and inactive regions will be closed and made backups if the owners still need them. Whole database will remain so there is no need to worry about anything getting lost.
This work is indispensable for the better functioning of the grid.
We will notify you for any further instructions and information.

Party Destination Grid Elite Team